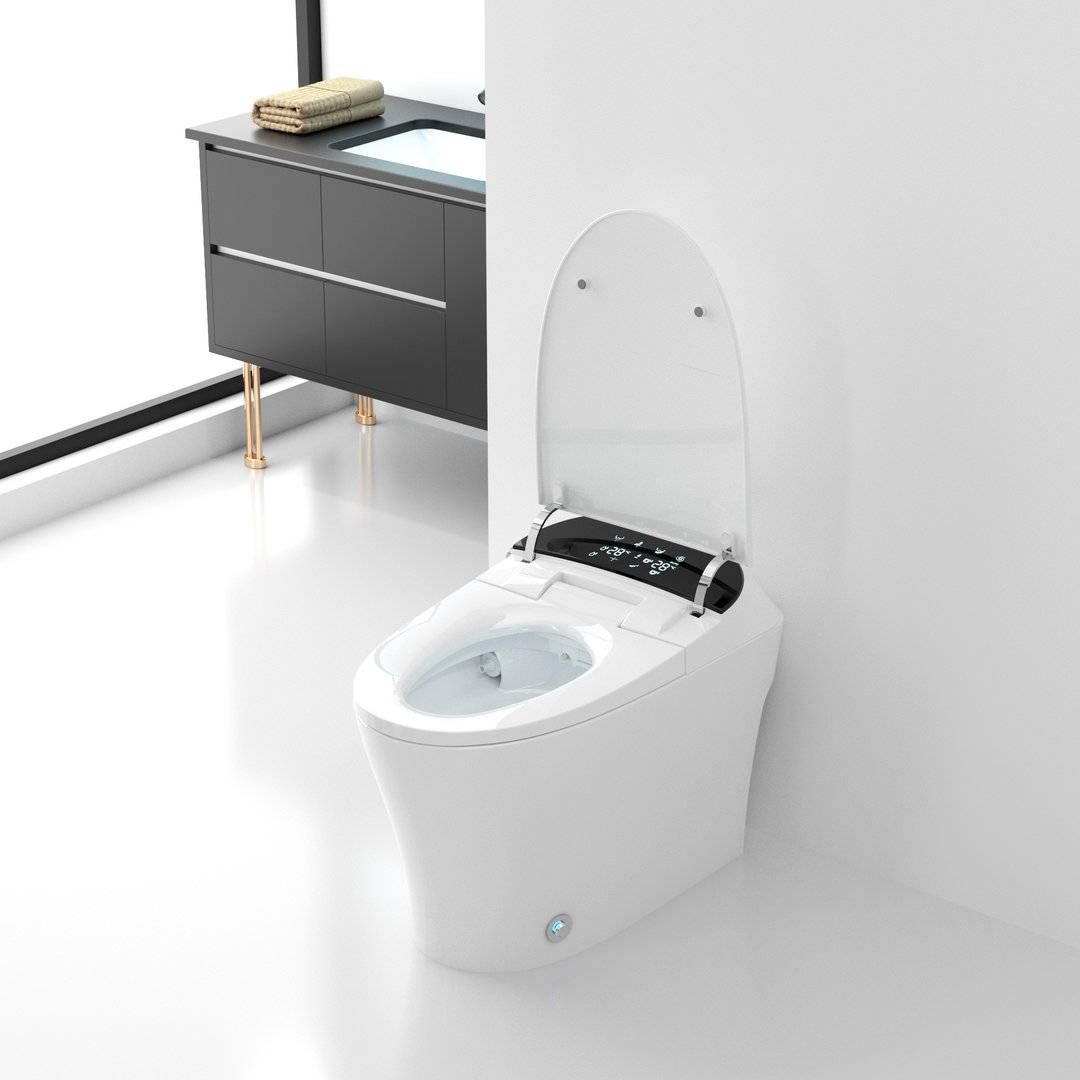 Exclusive Design All-Round Comfortable Smart Toilet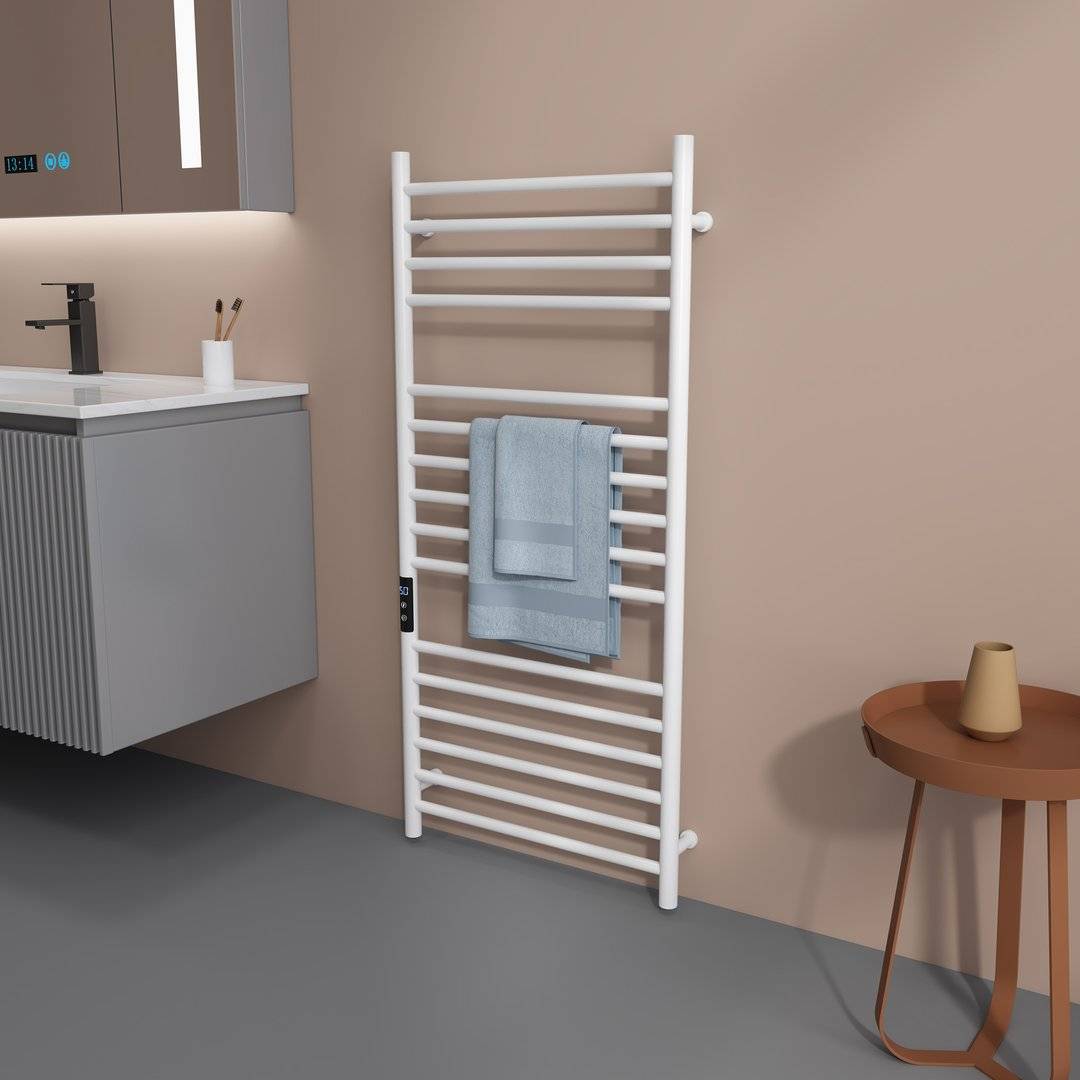 Carbon Fiber Dry Heated Towel Rack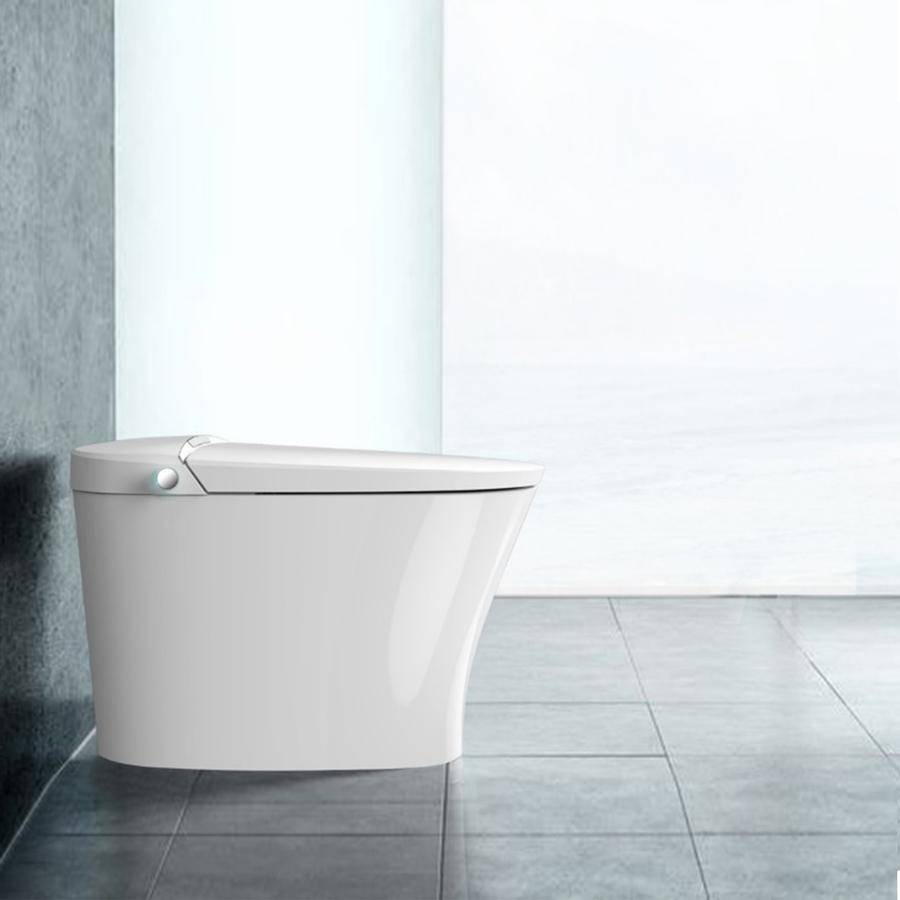 Double-Plus Intelligent One Machine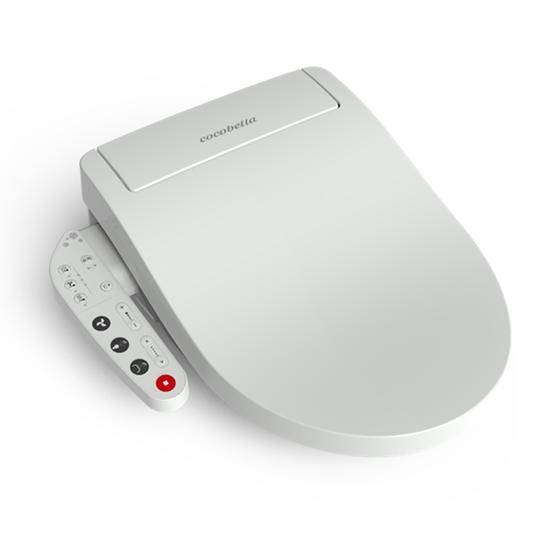 In Italian, people usually use Bella to represent "beauty,nobility,eminence"
For the perceptual admiration of water, Cocobella is much easier to be reminiscent of the extraordinary charm of female image in new era that is independent and confident as elegant as water.
The female idiosyncratic characteristics that persist in the details are more fully embodied in the product.
Cocobella is using its unique idea to bring a new definition of sophistication and elegance for the new generation of consumers.
Cocobella SAVINGS, INFO, AND MORE
Ask questions or sign up for exclusive offers


Dealer Registration and Consultation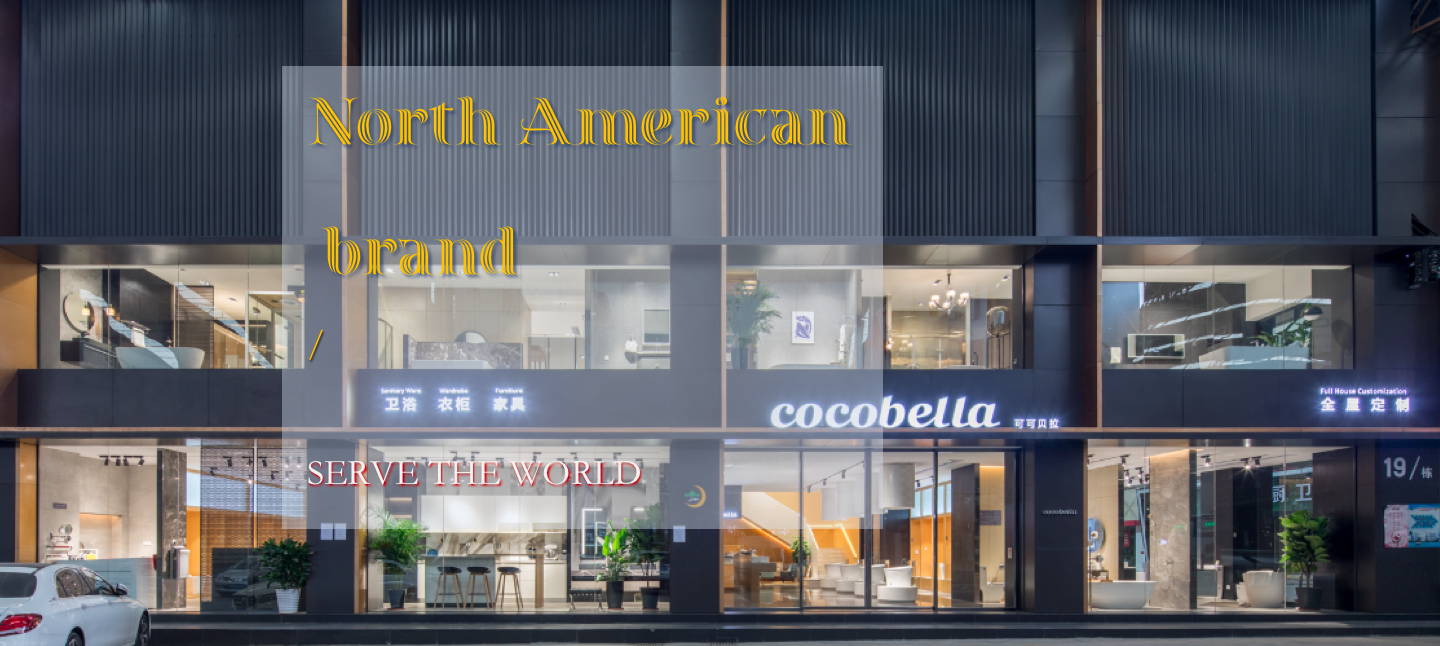 Foshan Cocobella Sanitary Ware Technology Co., Ltd.
ADDRESS:NO. 13_14, First Floor, Building 19, Yimeijia Sanitary
Ceramics World, Jihua 4th Road, Chancheng District, Foshan City
Email:cocobellabath@gmail.com
Enter your email and receive 5% off your first order.